All professionals at Gastroenterology and Nutrition Clinics PC maintain the highest levels of accreditation and pursue continuing education to keep abreast of the latest trends in the medical field. Read on to learn more about our staff's experience and training.
Roberto Springer PA-C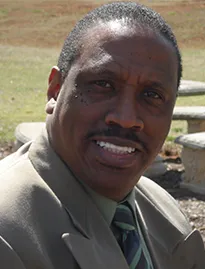 Roberto Springer was born in Panama City Panama Canal zone came to the United States when he was an infant. He grew up and went to school in Brooklyn New York. After high school, he joined the United States Marines and received an honorable discharge after 6 years. Then he went to college received his associate degree from Kingsborough community college, bachelors of science from the long University, Masters degree in public health from Syracuse University.
He received his medical training at Brooklyn Hospital and his emergency medicine fellowship at Montefiore Medical Center in Bronx New York. Since then he has been practicing medicine for over 30 years specializing in internal medicine, pediatrics, emergency medicine, and gastroenterology. He is licensed to practice in New York, Maine, North Carolina, Georgia, and Rhode Island.
Roberto Springer has traveled to over 25 different countries in the world performing medical missions, in general, he loves his work, served as assistant chairman and chairman of the picture of health foundation 2013 through 2017. He is also a member of assistinternational.org from 2001 to present. He is a BLS ACLS PALS instructor as well as ATLS certified.
Roberto Springer is married to Valentina Springer they have 3 beautiful daughters Katrina, Tamera, and Sarena and have 2 dogs Hachi and Petey
---
Ms. Patricia E Young, Front Office Manager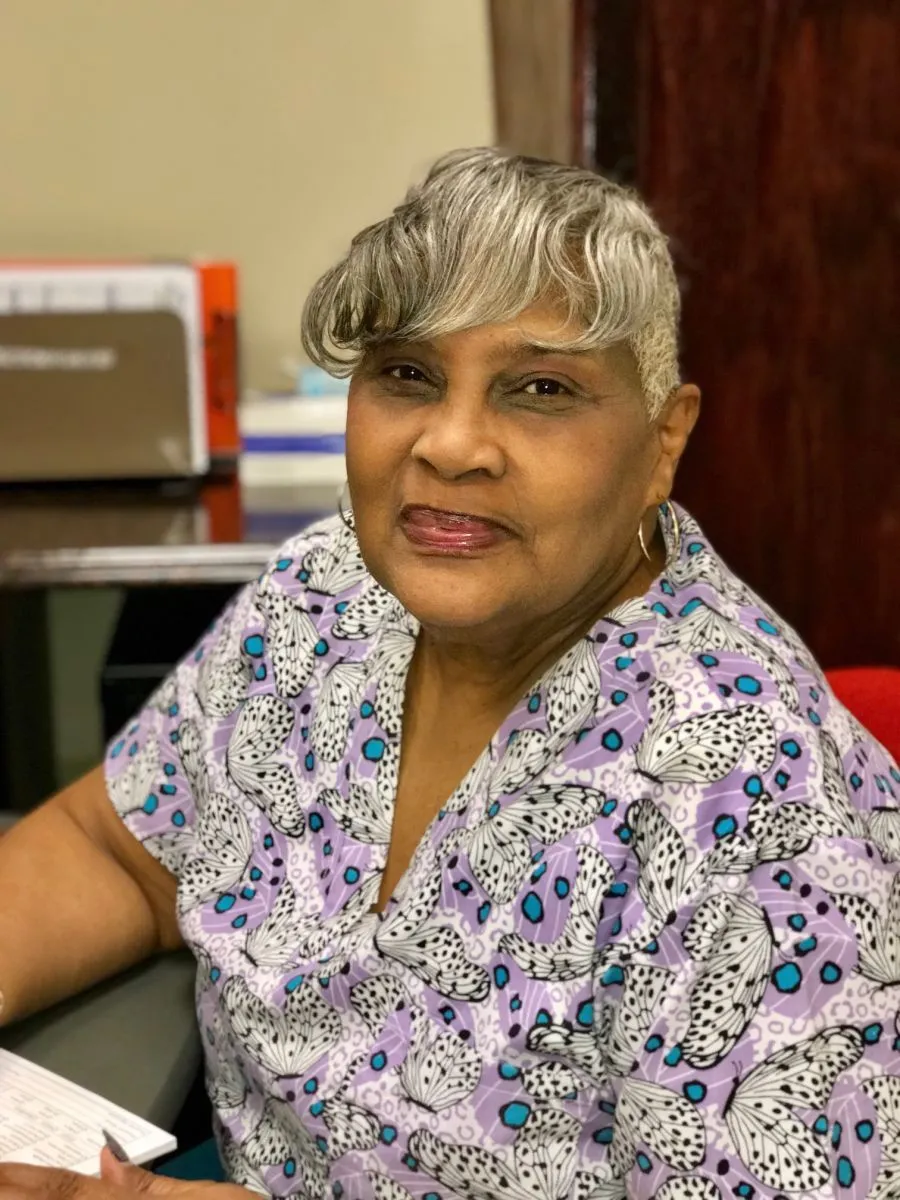 Ms. Young graduated from Baldwin Wallace University in Ohio with a degree in business and healthcare administration. She has worked in the healthcare field for more than 23 years and brings both clinical and administrative experience to her position. She has worked as a unit clerk in the emergency room, on a clinical ward, and in a radiology unit. She has also trained individuals for these positions.
Her administrative experience includes new employee orientation and training, and human resources. In her past positions, she has managed hiring of employees, scheduling appointments, insurance verification, scheduling outpatient procedures and tests, pre-certifications and authorizations for medications and procedures. She has also managed Referrals, appointments, supply inventory and management.
---
Ms. Kathryn Rogers, Back Office Staff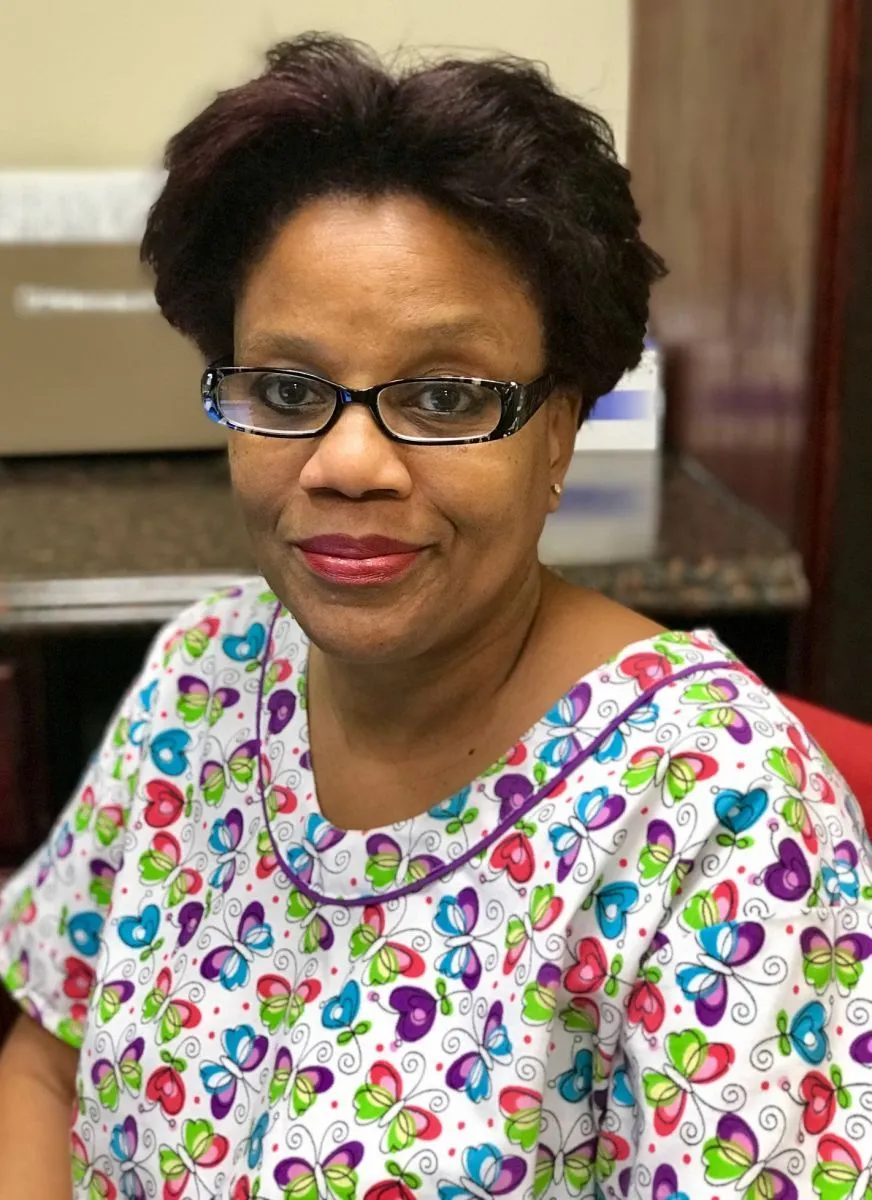 Ms. Rogers brings more than 15 years of healthcare experience to her position. She is a graduate of the Georgia medical Institute and is a Certified Nursing Assistant. Ms. Rogers has worked in the hospital setting for almost 15 years as a patient care technician. She is experienced in venipuncture, physical and occupational therapies and with speech therapy. She is also experienced in Hospital inpatient rehabilitation, outpatient neurologic and orthopedic rehabilitation
---
Ms. DoRhonda Myles, Medical Insurance and Billing
Ms. Miles has a Bachelor's degree in Healthcare Administration, with specialization in human resources. Ms. Miles worked for more than a decade at the Ridgeview Institute in Atlanta as a financial counselor, billing and administration representative. In this role, she was responsible for verification of patient insurance benefits, collecting co-pays and with helping patients and families understand the increasingly complex world of medical insurance.
She worked as a Unit Secretary at Ridgeview Institute in Atlanta from 2006 to 2014. In the latter capacity, she was responsible for answering and routing calls, filing, making chart packs for new admissions, distributing mail, ordering supplies, and updating clinical changes in the system for nurses, doctors and case managers.